Here are my some of my favorite Earth's Cauldron skincare products! It's hard picking your favorites, it's like choosing between your children or your pets! I get asked frequently which products I use regularly and these are my top picks. 💚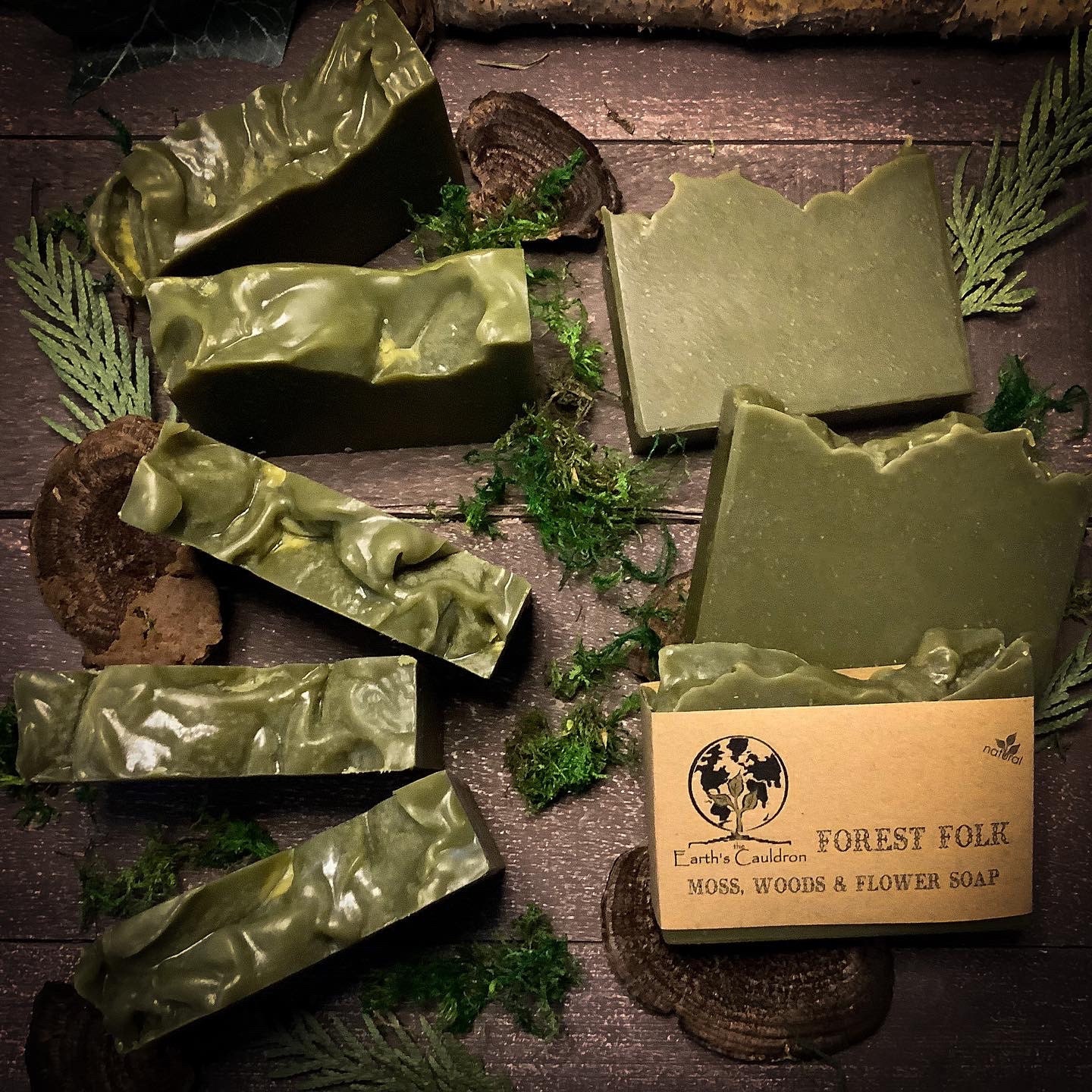 💚 I just love anything with Oakmoss in it! I love how clean this soap makes my skin feel and the earthy aroma with it's sweet hint of Oakmoss is centering and grounding for me.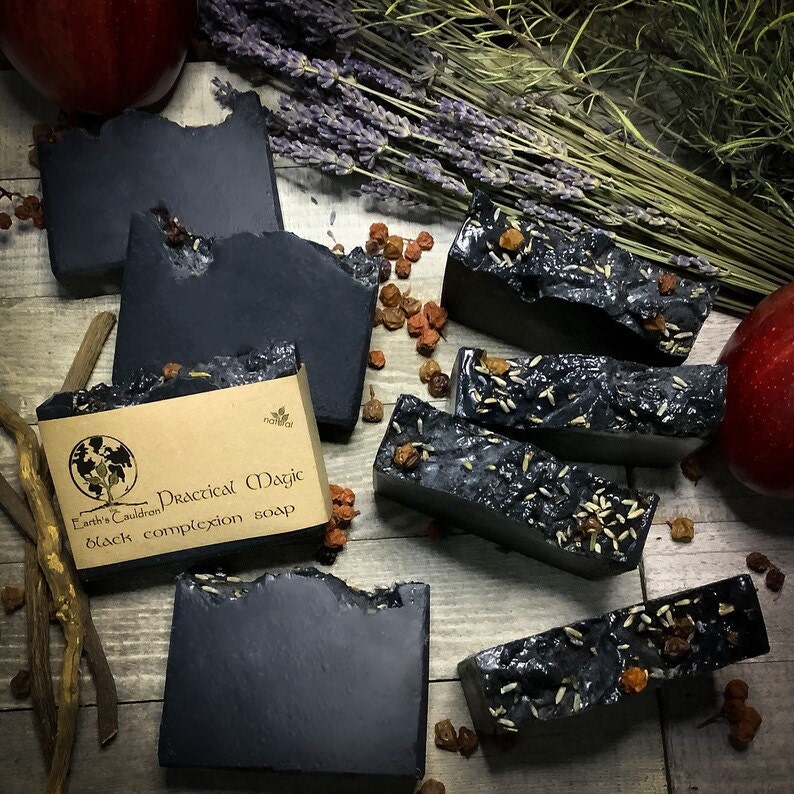 💚 Love, love, love this soap. It does wonders for my skin and smells so good. My forever face soap!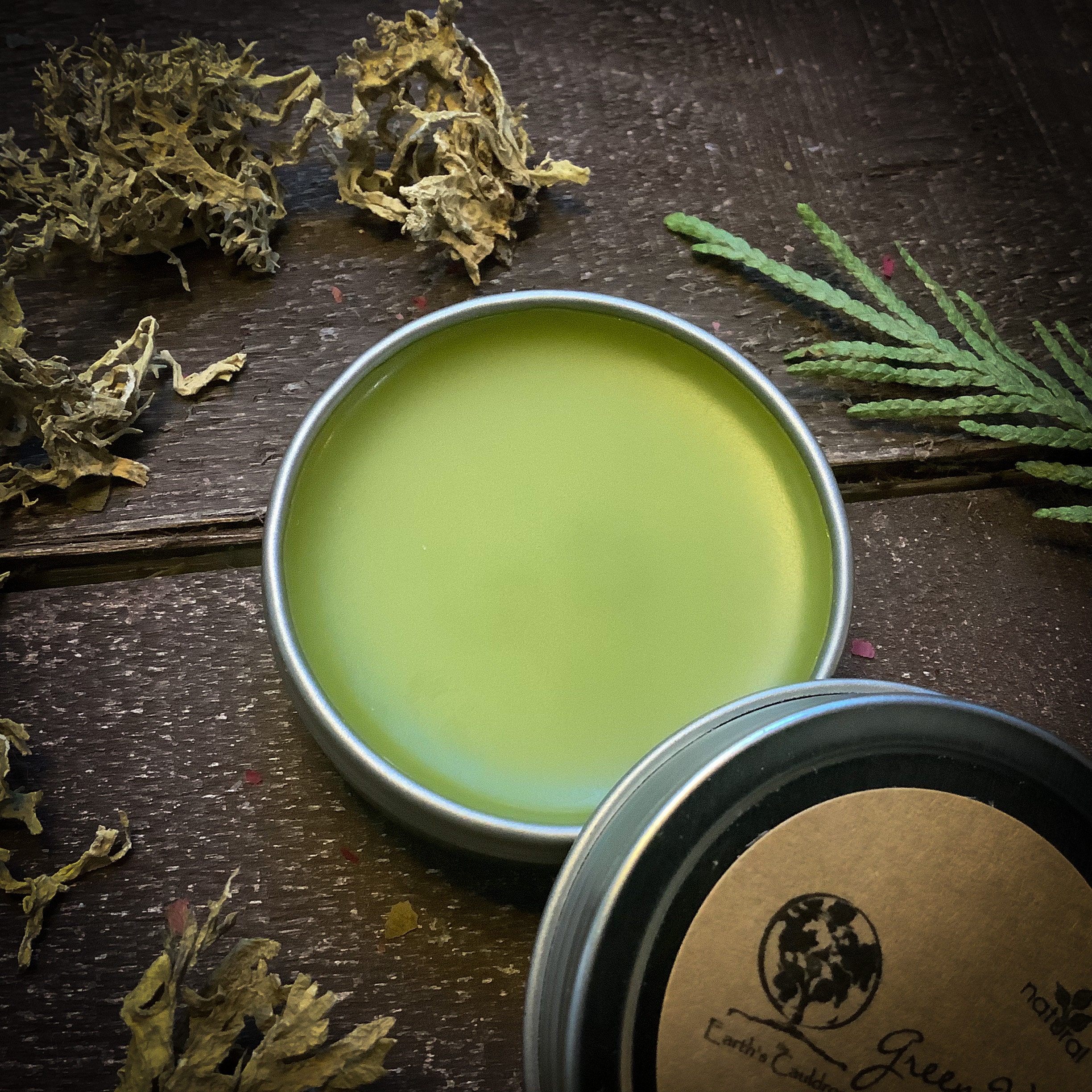 💚 This lip salve has been a game changer for me. My lips seem to stay dry, so this "rescue salve" keeps them smooth and soft.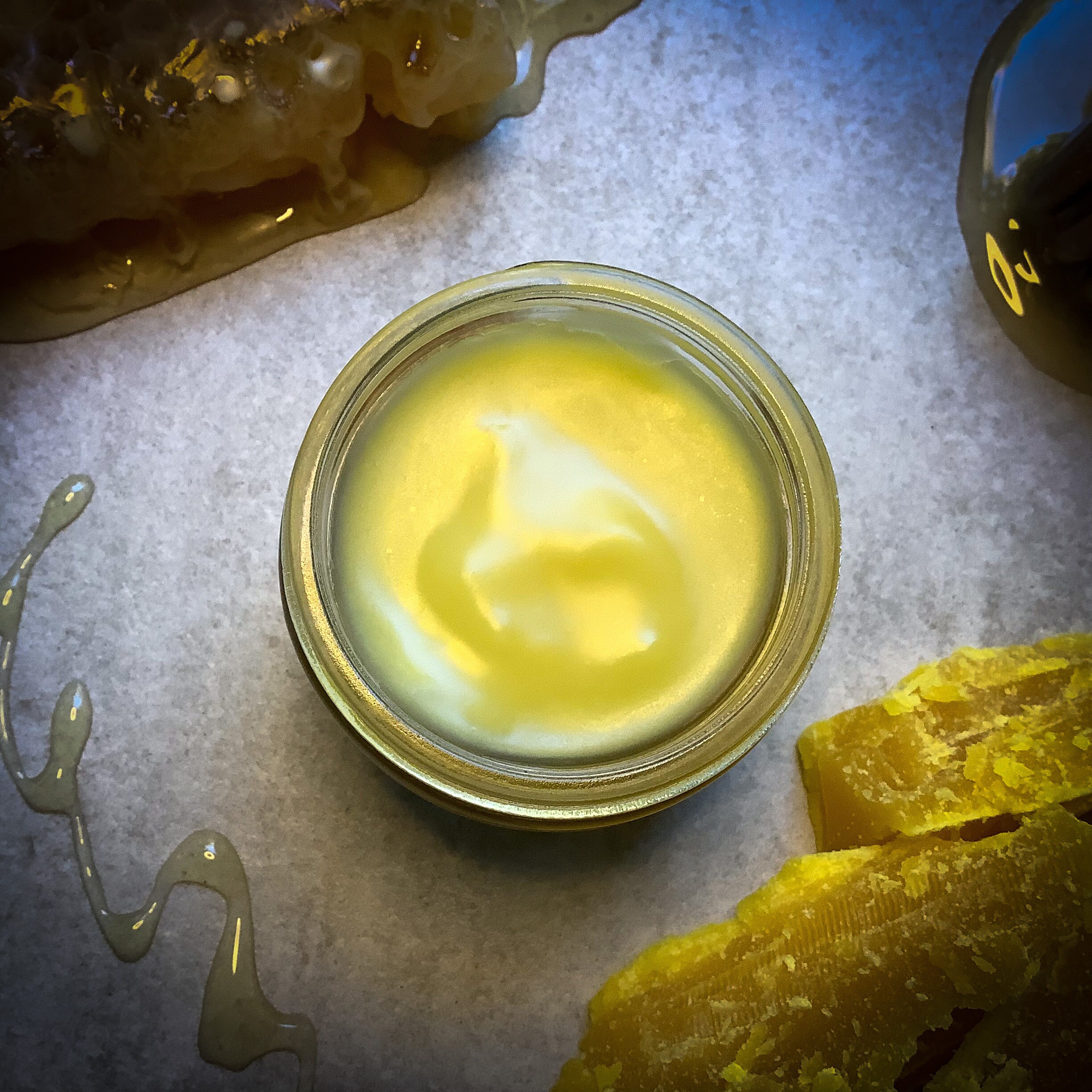 💚 I can't say enough about this cream. It's a new creation, and I honestly don't know how I ever lived without it. My skin feels like it did when I was 20!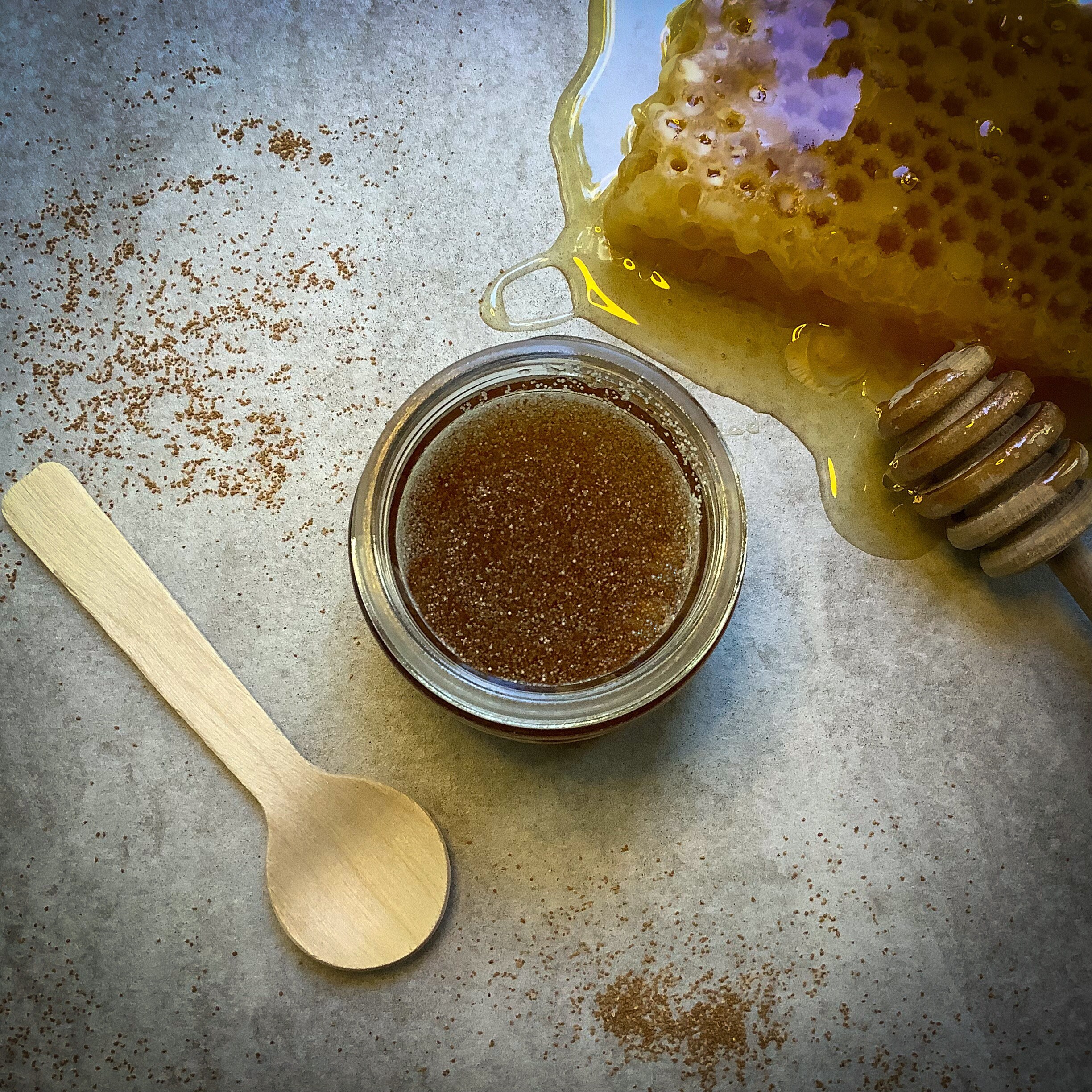 💚 This gives a warming sensation on my skin when I first apply it and I knew the second I tried it for the first time, I was on to something. I use this 2x per week to exfoliate and keep my skin fresh.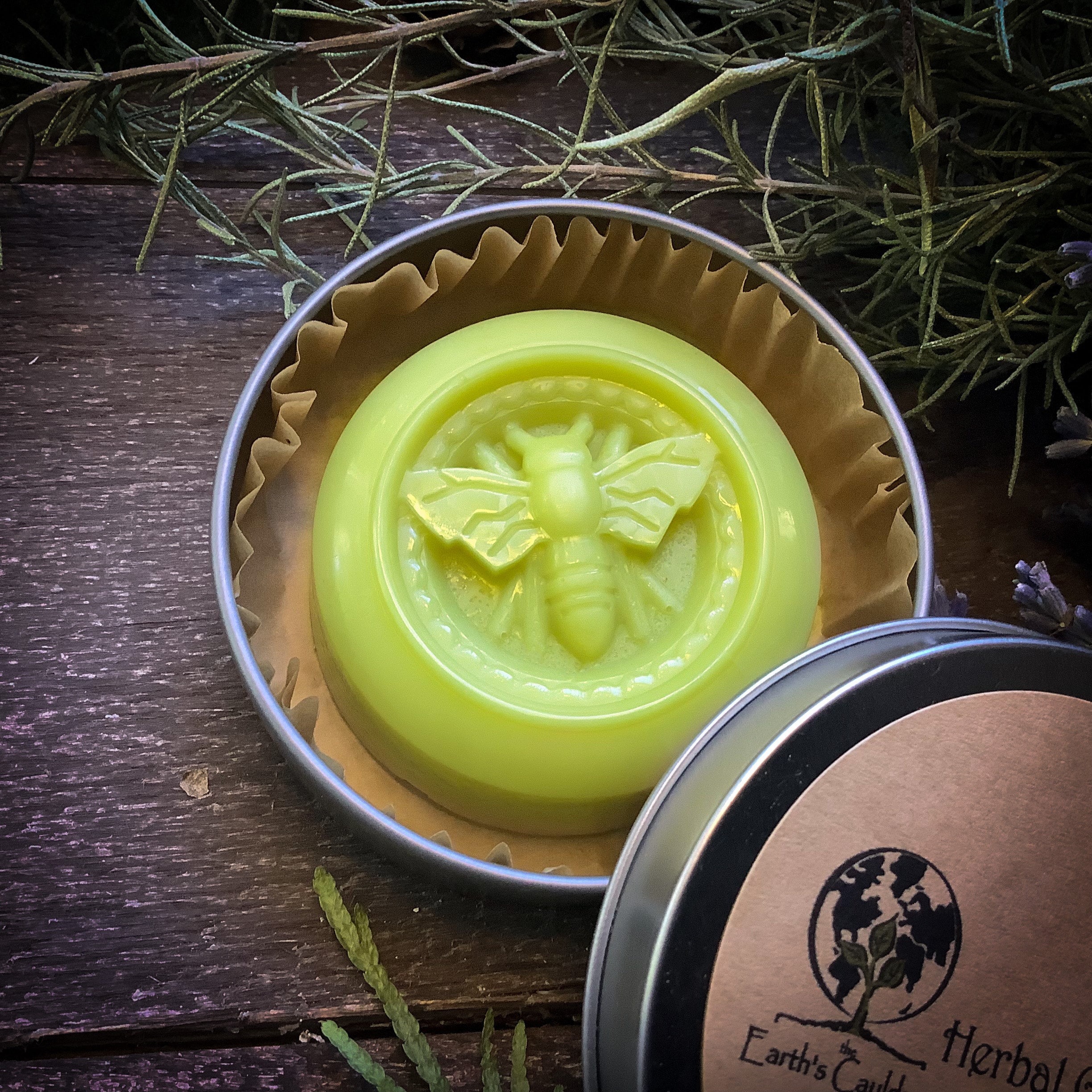 💚 The best lotion bar ever! My skin gets drier as I age and I need something with staying power that doesn't leave my skin greasy. This one checks all the boxes.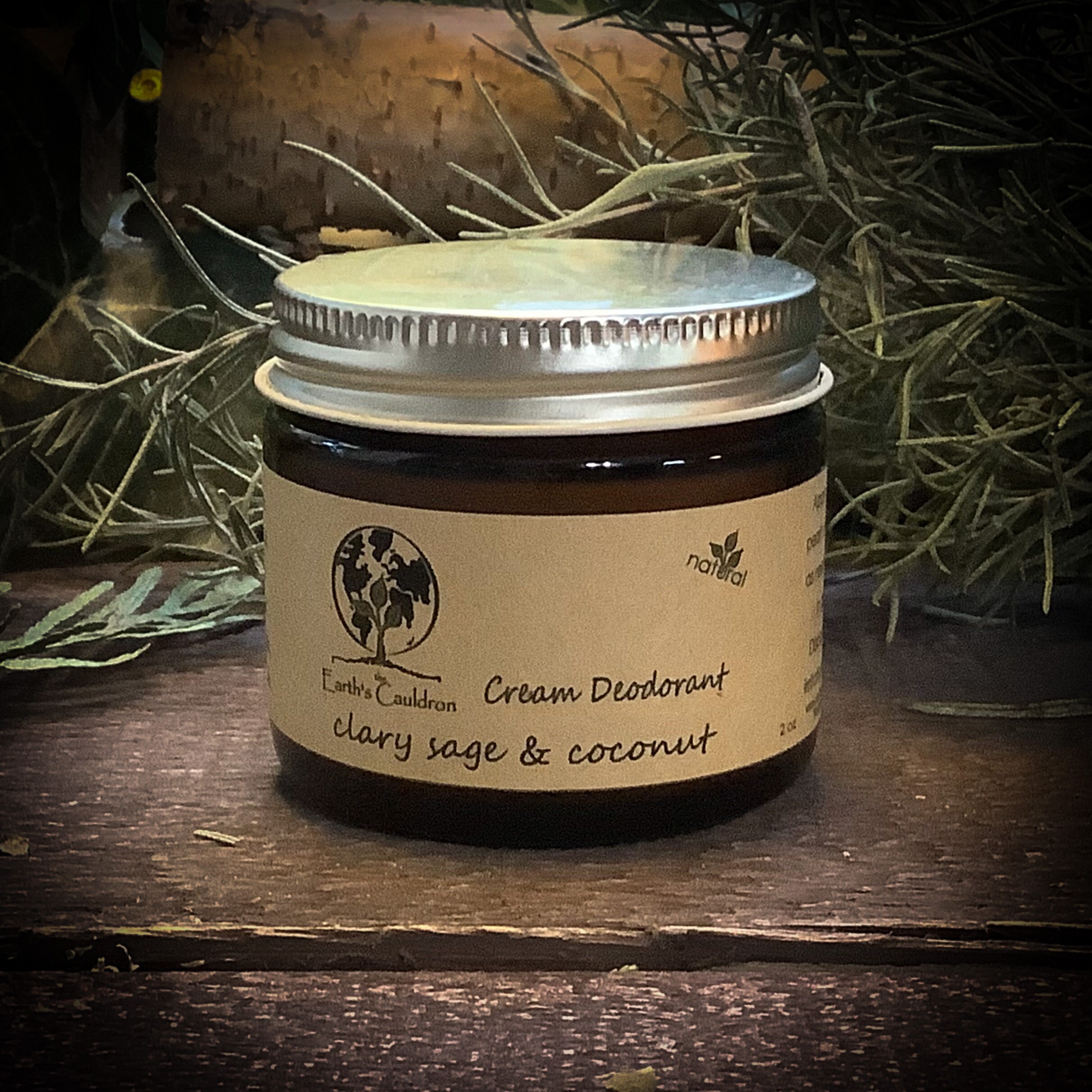 💚 What can I say… I'm one of those people who never found a deodorant that actually worked. If it works on me, it will work on anyone. No irritation, and leaves my skin soft too!
💚
Of course, I have more products that I love, like the new Moon Dance line. They are all fantastic!  And I'm sure the more I create, the more new favorites I will find.
Many blessings!
XOXO
Kathy